You can find here all information about Yoshihiro Tahahashi's Mangas and Animes. But don't forget that it also contains a lot of spoilers.
This Wiki got a new redesign. Here are two new beurocrats who will care for this wiki and who will be regulary aktive. If anyone got a problem or anything else don't be afraid to contact one of us: Tora-dono and Blivery. If you have problems with codes or technical stuff then notify Blivery.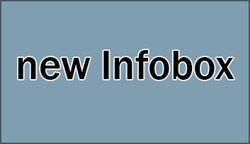 There is a new infobox. Klick on this picture and you will be redirectet to the infobox article where you can see the infobox codes. You can copy the codes from there and put them in character articles. This will be a lot of work, so we'll be happy about every help! You're searching for codes? You find them here.
If you have any ideas of improving the infobox or the wiki itself, or if you have complaints or questions, then let us know.

This all happened because the old beurocrats (Icerobot and ACE) were not aktive since 2009 and that's why this wiki had no possibility to grow in the optik. If anyone shows disagreement with the new design, then I can tell you that this actually was a point on the "to do list" which stood on the old mainpage. So this all is in the interest of the old beurocrats and of many members.
Please have patience. We need some time for it and also for the mainpage. :)
This Wiki is going to be cleaned up and organized. Please take a look on the following Articles:
please take a look at these and leave your opinion. If noone will pay attention to it there could be big changes soon.
Above long vocals we use macron (¯) over following letters:
OU/OH/OO = Ō (ex. Ohu/Ouu/Oou = Ōu, Kyoushirou/Kyooshiroo = Kyōshirō)
UU = Ū (ex. Shuuga = Shūga)
EE = Ē (ex. Gohee Takeda = Gohē Takeda)
Others are spelled out: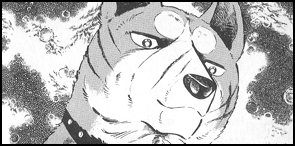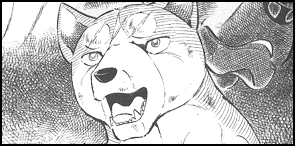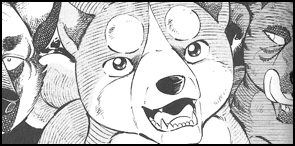 where can I watch the Anime?
Ad blocker interference detected!
Wikia is a free-to-use site that makes money from advertising. We have a modified experience for viewers using ad blockers

Wikia is not accessible if you've made further modifications. Remove the custom ad blocker rule(s) and the page will load as expected.